Isaac's Dream Fundraising Event
April 29th, 2021 from 7PM to 8PM
Join us virtually on Thursday, April 29th to learn more about how lives are being transformed in Ghana, Africa through the power of education. Invite friends and family to a watch party in the comfort of your own home, or sign up individually. We hope to see you there! Fill out your information in the Registration form below and we will send you more information about the event as the date gets closer. 
Want to make a donation in support of the Transform Event?
Isaac's Dream Annual Golf Tournament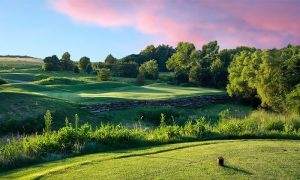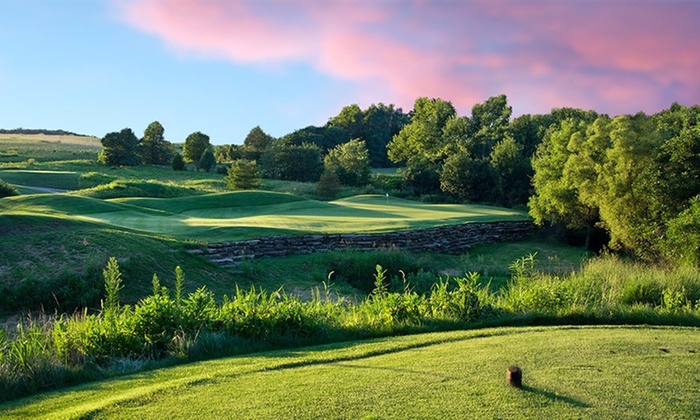 Join us on July 19th for our annual golf tournament! Check in starts at 8:00 AM with a shotgun start at 9:00, then hang around for lunch and prizes afterwards. Link to register in comments below.
Shoal Creek Golf Course is located at 8905 Shoal Creek Pkwy, Kansas City, MO 64157. Click on the link to register.