Isaac's Dream will provide educational needs to those with no options, breaking the cycle of lost childhoods and giving hope for generations to come.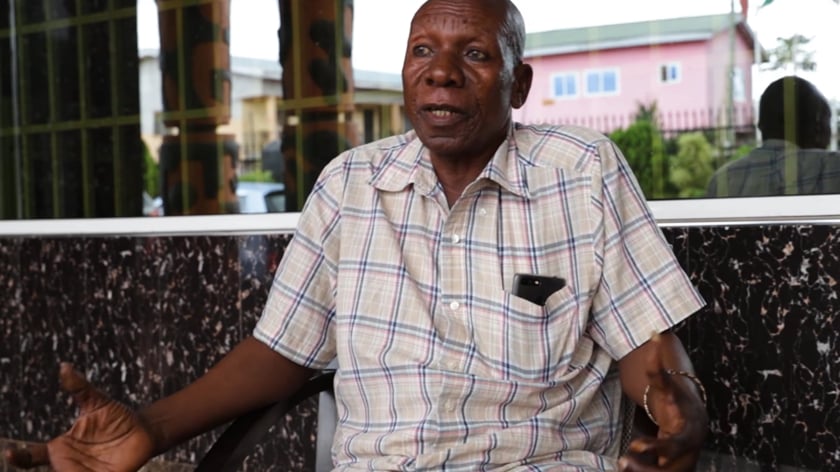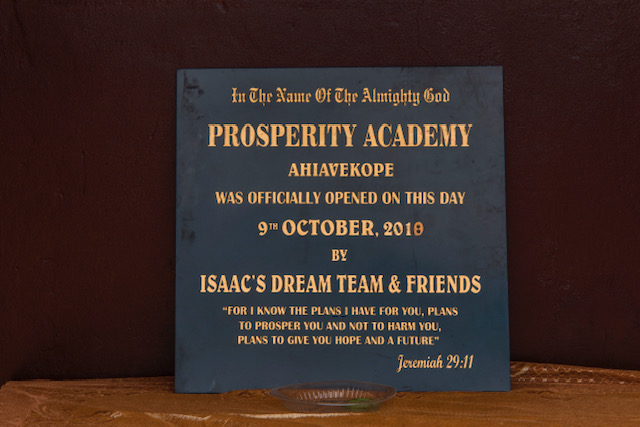 Isaac's Dream officially opened Prosperity Academy Ahiavekope on October 9th, 2018… a dream that could not have happened without the faithfulness and dedication of our family, friends, and supporters.
Watch this video of the sites and sounds of our Isaac's Dream Transform Fundraising Event in 2021. It will truly bless your heart!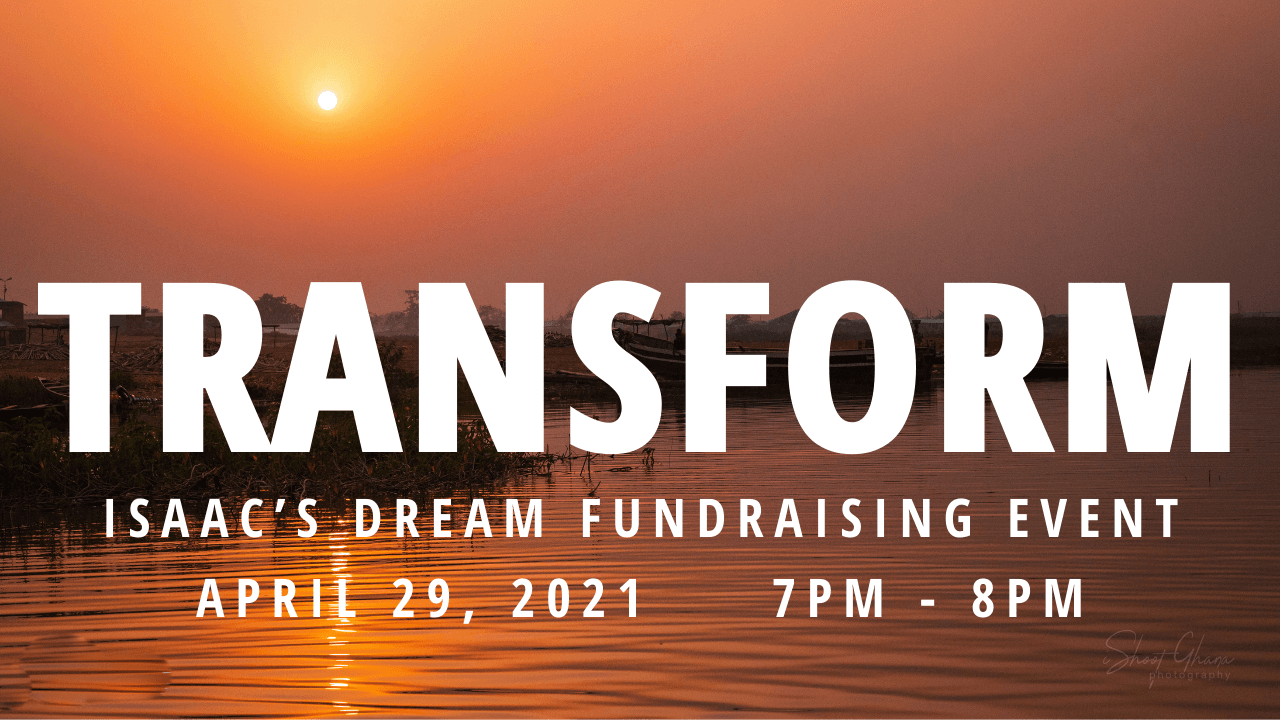 "For I know the plans I have for you," declares the Lord, "plans to prosper you and not to harm you, plans to give you hope and a future." Jeremiah 29:11