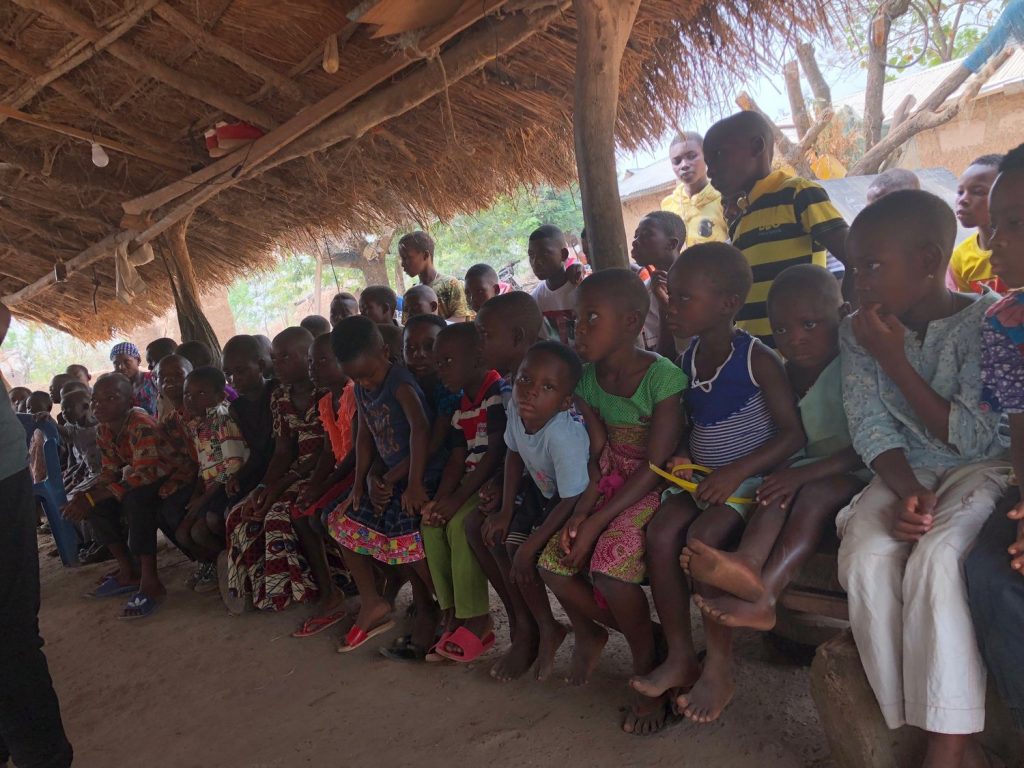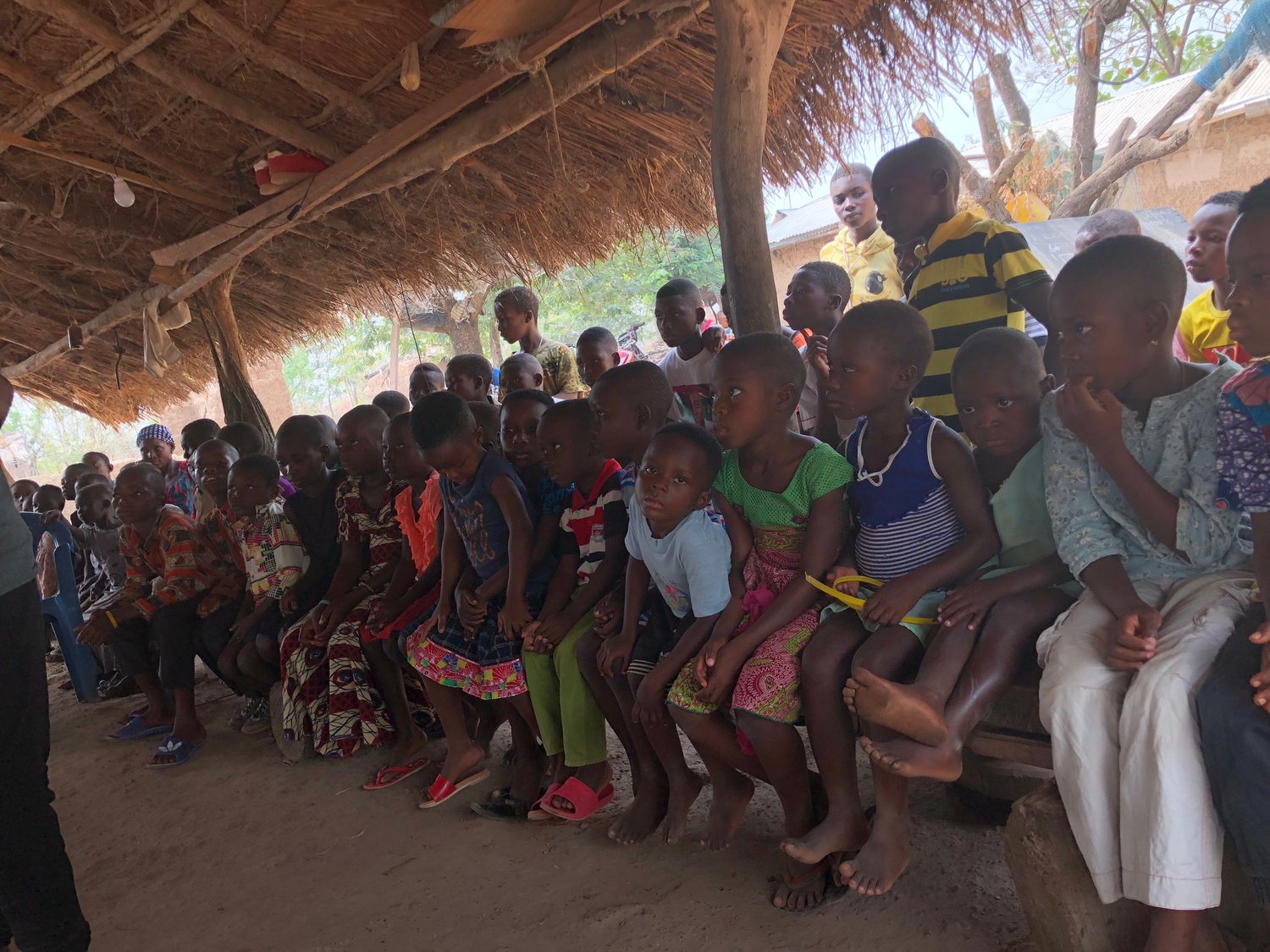 The Child Sponsorship program is the lifeblood of Isaac's Dream. Not only does the $50 per month help the student with a school uniform, supplies, etc., it also keeps Prosperity Academy going with maintenance, teacher assistance, and special needs as they arise.
We will keep you updated on the student's progress each year as well as hand deliver notes and pictures of you and your family to the student each time we travel to Ghana.
To sponsor a child:
Click on the "Sponsor a Child" button below.


Enter your information.

Enter the student's name or names in the Student Name / ID Box.