None of this is possible without you
Thank You for Considering a Donation to Isaac's Dream
There are multiple ways you can give to our mission. Whether you are looking to make a one-time donation, set up a monthly gift, or sponsor a child, simply click on the DONATE button below. Thank you for your support – we could not achieve any of this without you!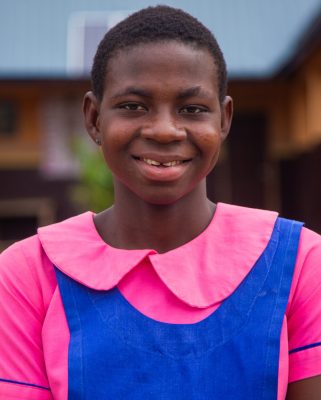 Isaac's Dream is on Amazon
That's right! The Amazon Smile program will make a small contribution towards Isaac's Dream every time you make an Amazon purchase using our link. 
The best part is that there is no additional cost added to your purchase. Just click, buy, and when you do, you are supporting us. So go on and get to your shopping…