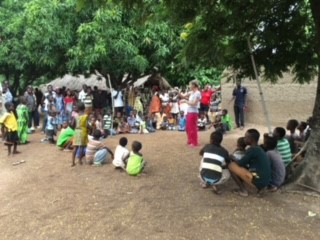 Who would have thought that a game of duck-duck-goose would change a life, but that's exactly what happened. In the summer of 2016, Robyn Neuerburg went to Ghana, Africa on a medical mission trip. On the last day of the trip, the team hopped in a canoe, went across a lake, and walked to an obscure village. The moment she set foot in Ahiavekope, Robyn knew she would be back to help even more people. After the team provided medical care to over 100 people, and despite the language barrier, Robyn was able to teach the children how to play duck-duck-goose!
The entire medical team was moved by their experience of serving in the village that day. After she returned home, Robyn shared how meaningful the day in the village was with her husband, Joe. Importantly, she shared how she felt that God was telling her to build a school in the village in order to provide an opportunity for a brighter future. Ahiavekope, which is located along Lake Volta, has one of the highest rates of child slavery and trafficking in the world. Slave masters prey on rural areas of Ghana, including Ahiavekope and other villages along Lake Volta, and use the promises of money and a better life for villagers' children – education and hope for a better future – only to enslave them in Ghana's fishing industry. However, when there is a school in the community, the likelihood that slave masters' tactics work is drastically reduced.
In November 2016, Robyn returned to Ahiavekope and met with the Chief and village elders. She shared her vision of building a school and her hope that it would enable the village to break the child slavery and trafficking cycle. In fact, the Chief and village elders shared Robyn's vision, and took her to the exact spot in the village where, over the last 50 years, they had dreamt of a school being built. Isaac's Dream broke ground in February 2017, and opened Prosperity Academy's doors to the community in September of 2018. Since 2018, Isaac's Dream established another campus and enrollment grew from an initial 60 students to more than 350 students. In addition, Isaac's Dream provided housing for teachers, clean water to the village, and covered medical expenses for those in need. More recently, Isaac's Dream is continuing to improve the lives of those in and around Ahiavekope by building a medical clinic that will be able to meet routine medical needs and emergency situations that arise throughout the region. What started out as a simple game of duck-duck-goose has evolved into a mission to break the cycle of lost childhoods and give hope for generations to come.
Robyn Neuerburg
President and Co-Founder
Robyn is a nurse and has served in various capacities in the health care field, currently working as a school nurse for Kansas City Public Schools.. Robyn is passionate about missions work, traveling to India, Haiti, and Ghana, Africa. She resides in a suburb of Kansas City with her husband. They have four grown children and one grandson.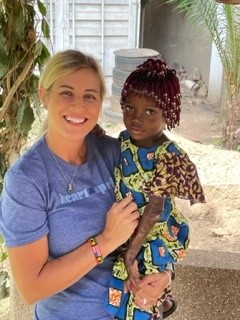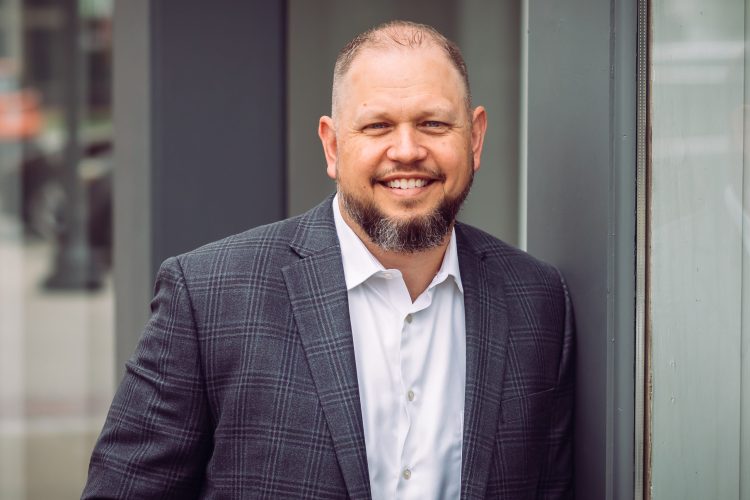 Joe Neuerburg
Co-Founder
Joe has spent the vast majority of the last twenty plus years in the commercial real estate industry. His experience includes currently serving on an Advisory Board for the University of Central Missouri along with a past volunteer commitment as a budget counselor for a local transitional housing group. Joe is the Co-Founder, Principal & Partner of ONE80 Capital Advisors, a company that sources financing and investment capital for commercial real estate projects.
Tina Hall
Board Member
Tina is a wife, mother of three adult children, and four grandchildren. With over 20 years experience in the banking industry, she currently holds a Senior Vice President of Global Compliance with a national bank. She has always been involved in the education of students, whether through home schooling her own children, or volunteering in student ministry with the local church. Shortly after accepting Jesus as her savior, she felt called to minister to Africa's children. Almost 30 years later, she was able to do so in person with the team during the summer of 2022 and is longing to return to the students in the community.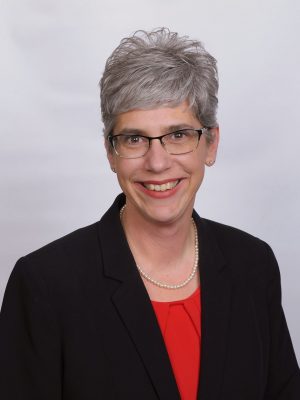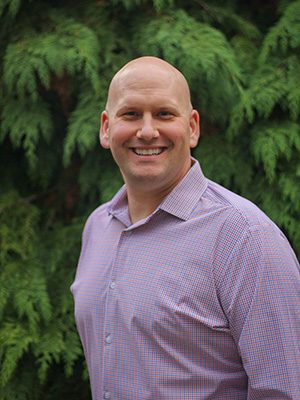 Brett Clemens
Board Member
Brett, a native of Kansas City, serves full-time with Perspectives on the World Christian Movement as a Regional Director. Perspectives is a fifteen-lesson education course exploring different aspects of God's global purpose in a multi-faceted learning experience. Upon graduating from Northwest Missouri State University with a BA in Corporate Finance/Financial Computing and an MBA in General Business, Brett entered the business world. From 2007-2016, Brett worked at Hallmark Cards as a financial analyst. In 2016, Brett left the business world to become a full-time mobilizer through Perspectives. Brett is married to Colette, and they have three children: Brylynn, Cora and Brecken.
Bernard ABora Antwi
Board Member
Bernard Abora Antwi grew up in Kumasi, located in the heart of the Ashanti region in Ghana. He was raised in a strong Christian household with 3 older sisters and 3 brothers. His father, Mr. John Kofi Abora Antwi, is the owner and founder of Jobra Enterprise alongside his mother. Because of this he was able to learn the value of hard work and dedication. In 2011, he followed his older brother to the states and began his study in Finance and Marking at Park University. In 2016, he graduated with a Bachelors Degree in Finance and minor in Marketing and began work at eShipping where he met his wife Brianna Abora Antwi. They married in 2017 and had their first child, a wonderful baby boy, named Reign, in August of 2018.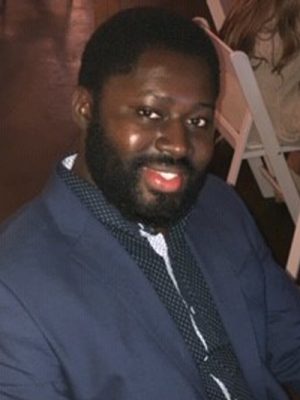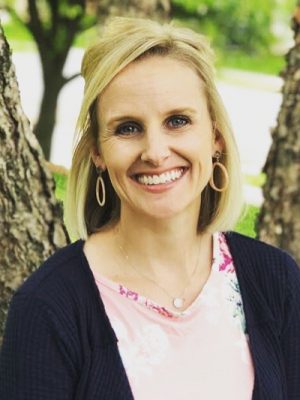 Jaclyn Sanders
Board Member
Jaclyn graduated from Northwest Missouri State University with a BS in K-12 Family and Consumer Science Education (FCS). Upon graduation, she taught FCS classes for 4 years at Harrisonville Middle School. During that time, she also completed her Master's Degree in Special Education from Baker University. She works part time as a Venue Coordinator at Restoration 1894 and also as a Lead 3s/4s Teacher at Hilltop Preschool. Jaclyn is married to David who works for Westland Construction.
Christine Davenport
Board Member
Christine has been an educator in the Kansas City area for 24 years. Along with her undergrad of early childhood/elementary education, she holds Masters of Science degrees in Reading and Literacy, Gifted Education and Educational Leadership. She is currently in the process of obtaining her Doctorate of Education in curriculum and Instruction. Christine lives with her husband, a fellow educator, her daughter and son in Weston, Missouri. In the summer of 2021, Christine went to work with the students, families, and educators of Prosperity Academy. She has a hard time deciding whether the bible stories, crafts, water gun fights, parachutes, pink and blue uniforms, dance-offs, or hugs were her favorite. It is an experience that changed her heart forever.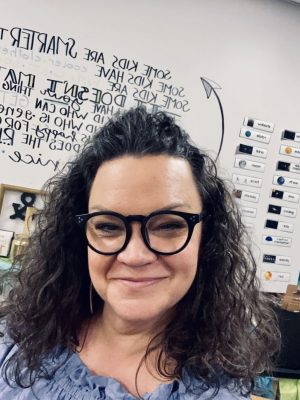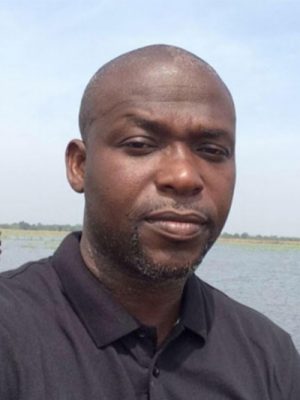 Bernard Fianku
Advisory Board Member
Bernard lives in Accra, Ghana and has spent his career improving the lives of others. He has been involved in various avenues of counseling as well as leadership positions for groups devoted to children's causes. This includes a director of an academy along with creating programs, services and vocational training for orphaned children. Today, he is Country Director for a group rescuing enslaved children and CEO of a Soccer Club he founded for homeless children. Bernard serves Isaac's Dream by overseeing construction and operations of all projects.
John Billharz
Advisory Board Member
John, "Buzz", is a medical doctor passionate about missionary work and caring for children. He is currently working in his own practice, Redwood Pediatrics in Liberty, Missouri, a suburb of Kansas City. Doctor Billharz works in an ongoing capacity with missions efforts on five continents and has extensive international travel experience. He believes education is a vital tool in helping children escape slavery/child labor in rural areas of Ghana, and is committed to helping Isaac's Dream achieve this goal.