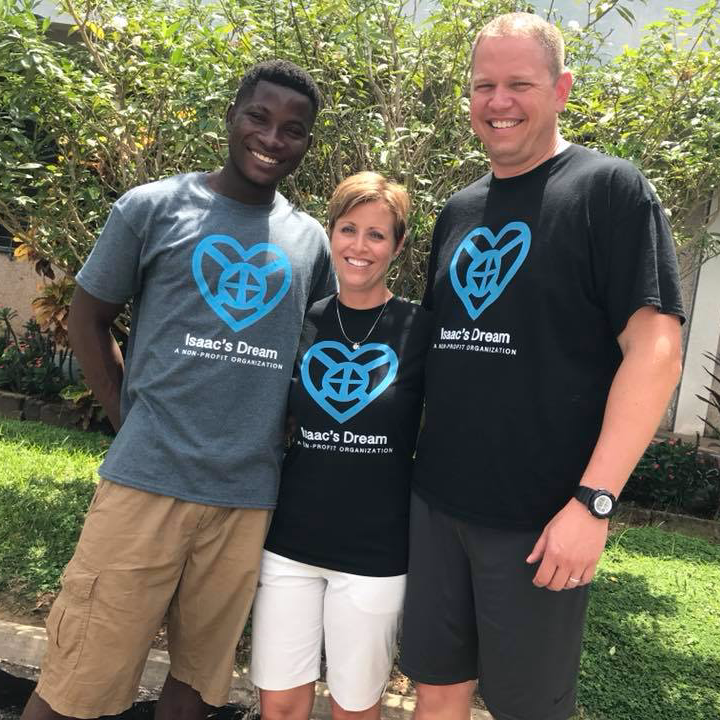 The roots of Isaac's Dream were first planted when Robyn went on a medical mission trip to Ghana, Africa in the summer of 2016. One of the young men who was part of the group in Ghana that assisted the medical team was Isaac Ayensu.
Isaac has a dream to come to the United States to study photography and videography, but he also has another dream – to give the children of Ghana something he was once given, a chance. Isaac never knew his father and was orphaned at the age of eight when his mother died, forcing him to live on the streets and fight for the basic needs in life: food, clothing and shelter.
After a few years of homeless life, a family took Isaac in, where not only his primary needs were met, but he also received an education. This unselfish act of love has taken a hold of Isaac. He would like to gain his education in the States and then return to Ghana to give back to his community, working with Isaac's Dream full time.
Although Isaac's visa was denied a few times, he was still able to pursue his education in Ghana. This was the first step of Isaac's Dream, but through other experiences, Robyn and Joe were determined to dream bigger. When they discovered this village where Robyn had treated numerous people, where they never had a school they, felt the need to raise funds and build a school in this precious community.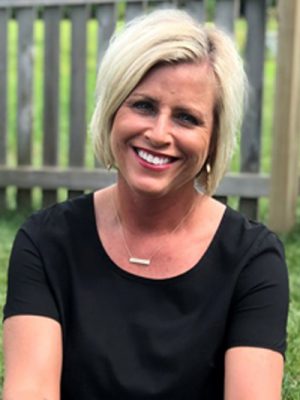 Robyn Neuerburg
President and Co-Founder
Robyn is a nurse and has served in various capacities in the health care field, currently working as a House Director for an assisted living/memory care/skilled nursing facility. Robyn is passionate about missions work, traveling to India, Haiti, and Ghana, Africa. She resides in a suburb of Kansas City with her husband. They have four grown children.
Joe Neuerburg
Co-Founder
Joe has spent the vast majority of the last twenty plus years in the commercial real estate industry. His experience includes currently serving on an Advisory Board for the University of Central Missouri along with a past volunteer commitment as a budget counselor for a local transitional housing group. Joe is the Co-Founder, Principal & Partner of ONE80 Capital Advisors, a company that sources financing and investment capital for commercial real estate projects.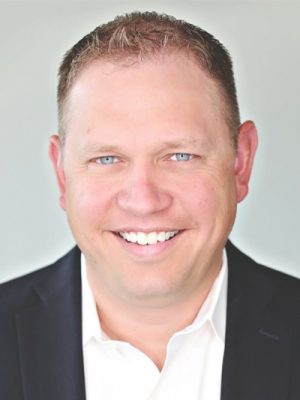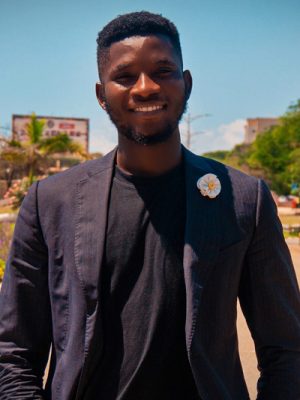 Isaac Kwame Ayensu
Media
Isaac currently resides in Accra, Ghana. Through Isaac's Dream he was able to attend The National Film and Television Institute and studied Professional Media and Creative Arts. After completing his college degree, Isaac is now employed as a content producer at Quarcoo Media, creating content such as photography and videography, as well as video editing and graphic design. He also sells photos of various landscapes and people taken throughout Ghana. Isaac's ultimate desire is to use his talents and abilities to enrich the lives of others through Isaac's Dream. He is also working towards handling all of the graphic design work and photography for this website.
COLETTE CLEMENS
Board Member
Colette currently teaches physical education and is the assistant Athletic Director at Faith Christian Academy in Kansas City, MO. She also part-time homeschools her three children, Brylynn, Cora and Brecken. Upon graduating Northwest Missouri State University with a BA in K-12 Physical Education and K-12 Health Education she continued her education and obtained her Master's Degree in Athletic Administration. She has been an educator for over a decade teaching students in the preschool setting through Higher Education. She is married to Brett Clemens.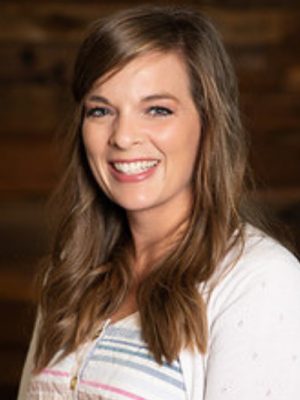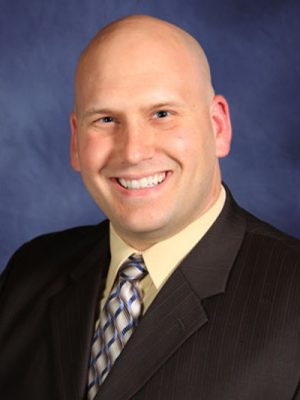 Brett Clemens
Board Member
Brett, a native of Kansas City, serves with Perspectives on the World Christian Movement as the Central States (KS, MO, NE and IA) Regional Director. Perspectives USA's mission is to mobilize by educating the body of Christ in the USA to strategic engagement in God's global purpose. Upon graduating from Northwest Missouri State University with a BA in Corporate Finance/Financial Computing and an MBA in General Business, Brett entered the business world. From 2007-2016, Brett worked at Hallmark Cards as a financial analyst. In 2016, Brett left the business world to become a full time mobilizer through Perspectives. Brett is married to Colette, and they have three children: Brylynn, Cora and Brecken.
Bernard ABora Antwi
Board Member
Bernard Abora Antwi grew up in Kumasi, located in the heart of the Ashanti region in Ghana. He was raised in a strong Christian household with 3 older sisters and 3 brothers. His father, Mr. John Kofi Abora Antwi, is the owner and founder of Jobra Enterprise alongside his mother. Because of this he was able to learn the value of hard work and dedication. In 2011, he followed his older brother to the states and began his study in Finance and Marking at Park University. In 2016, he graduated with a Bachelors Degree in Finance and minor in Marketing and began work at eShipping where he met his wife Brianna Abora Antwi. They married in 2017 and had their first child, a wonderful baby boy, named Reign, in August of 2018.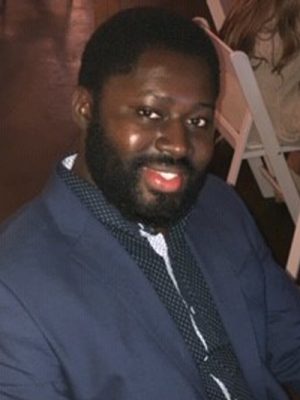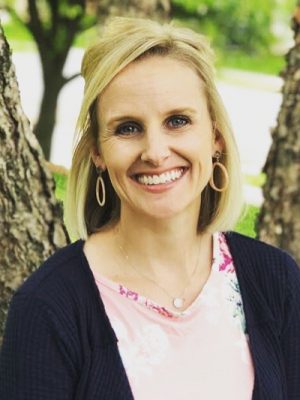 Jaclyn Sanders
Board Member
Jaclyn graduated from Northwest Missouri State University with a BS in K-12 Family and Consumer Science Education (FCS). Upon graduation, she taught FCS classes for 4 years at Harrisonville Middle School. During that time, she also completed her Master's Degree in Special Education from Baker University. She works part time as a Venue Coordinator at Restoration 1894 and also as a Lead 3s/4s Teacher at Hilltop Preschool. Jaclyn is married to David who works for Westland Construction.
Christine Davenport
Board Member
Christine has been an educator in the Kansas City area for 24 years. Along with her undergrad of early childhood/elementary education, she holds Masters of Science degrees in Reading and Literacy, Gifted Education and Educational Leadership. She is currently in the process of obtaining her Doctorate of Education in curriculum and Instruction. Christine lives with her husband, a fellow educator, her daughter and son in Weston, Missouri. In the summer of 2021, Christine went to work with the students, families, and educators of Prosperity Academy. She has a hard time deciding whether the bible stories, crafts, water gun fights, parachutes, pink and blue uniforms, dance-offs, or hugs were her favorite. It is an experience that changed her heart forever.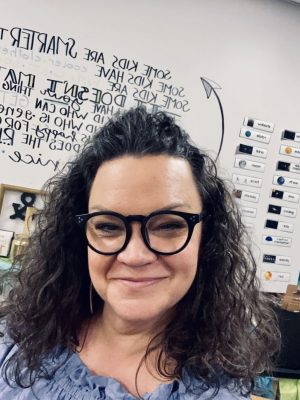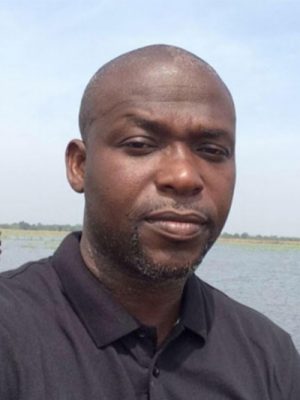 Bernard Fianku
Advisory Board Member
Bernard lives in Accra, Ghana and has spent his career improving the lives of others. He has been involved in various avenues of counseling as well as leadership positions for groups devoted to children's causes. This includes a director of an academy along with creating programs, services and vocational training for orphaned children. Today, he is Country Director for a group rescuing enslaved children and CEO of a Soccer Club he founded for homeless children. Bernard serves Isaac's Dream by overseeing construction and operations of all projects.
John Billharz
Advisory Board Member
John, "Buzz", is a medical doctor passionate about missionary work and caring for children. He is currently working in his own practice, Redwood Pediatrics in Liberty, Missouri, a suburb of Kansas City. Doctor Billharz works in an ongoing capacity with missions efforts on five continents and has extensive international travel experience. He believes education is a vital tool in helping children escape slavery/child labor in rural areas of Ghana, and is committed to helping Isaac's Dream achieve this goal.